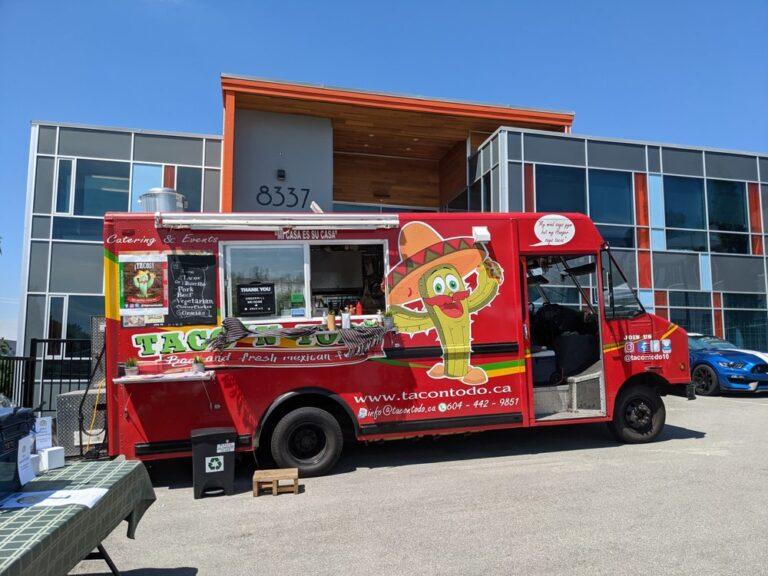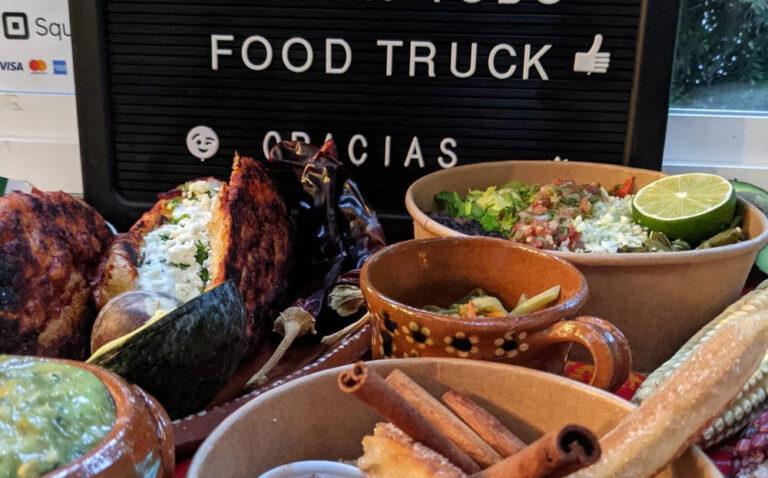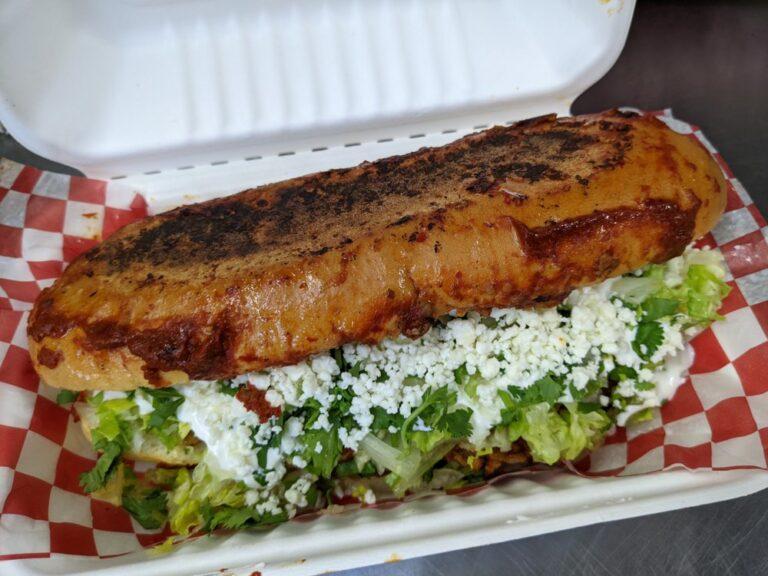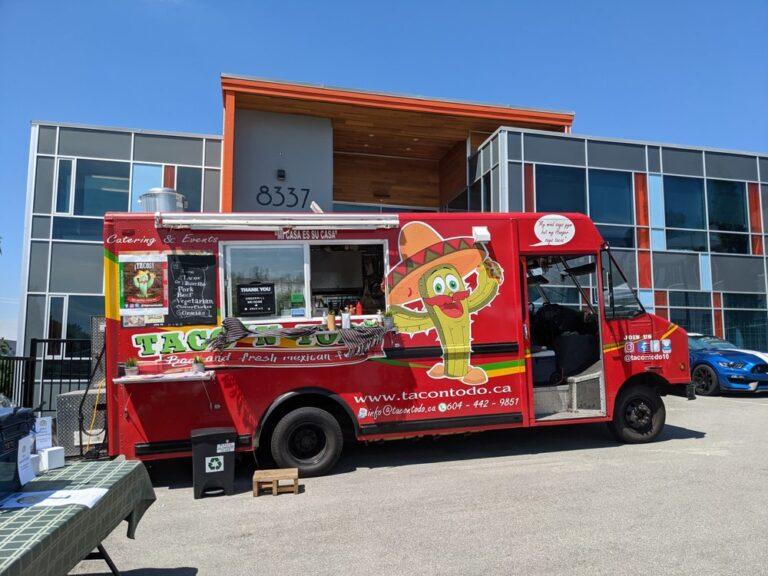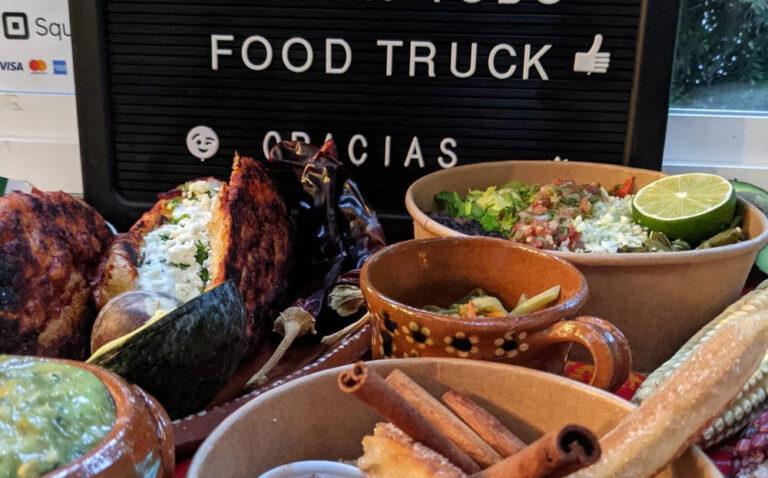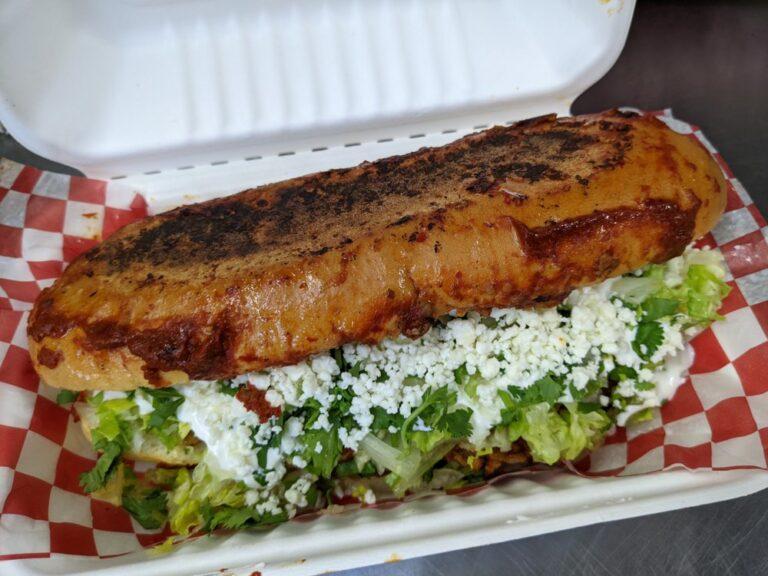 TACO N TODO MENU & REVIEWS
Taco N Todo food truck offers Mexican food. Taco N Todo services Vancouver, Fraser Valley and offers their Mexican food by street parking, catering and attending food truck events.
TACOS SENCILLOS
TACOS MATAMOROS
TACOS DE BIRRIA
TACOS A LA BIRRIA CON QUESO
ADOBADO QUESADILLA
BISTEC QUESADILLA
FAJITA QUESADILLA
BIRRIA TORTA
PANCHOS DE BISTEK
AND MORE
PLEASE ASK FOR CURRENT MENU OPTIONS
Already have an account? Login
Since 2018, we at Taco 'n Todo have pride ourselves on offering authentic Mexican dishes, based on family recipes passed down over many generations.  
​Our commitment is to deliver freshly prepared food using specially sourced local and imported ingredients. Giving you the unique flavors you would experience, should you be visiting Mexico itself.