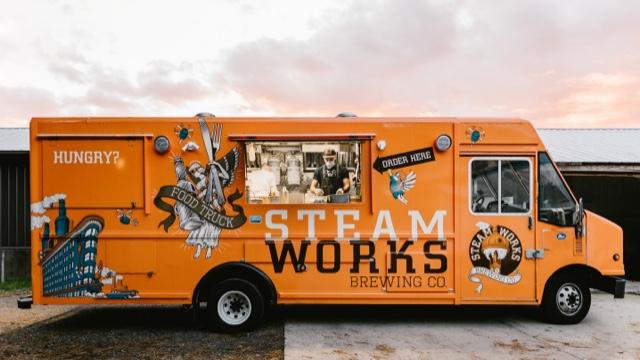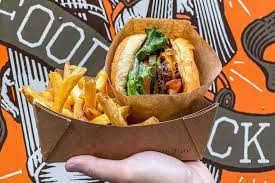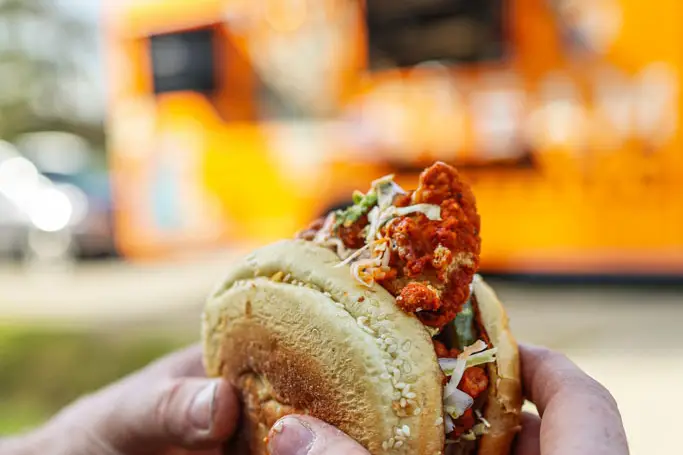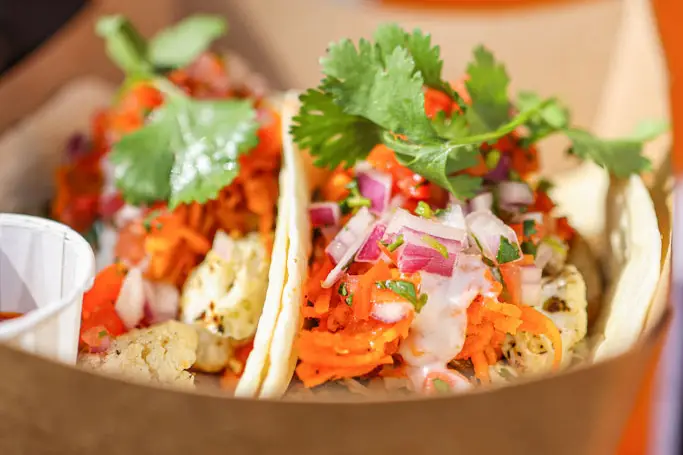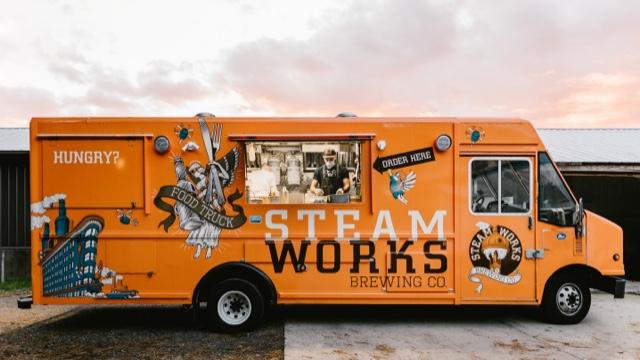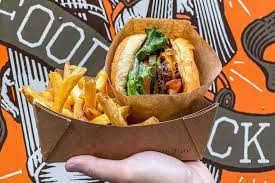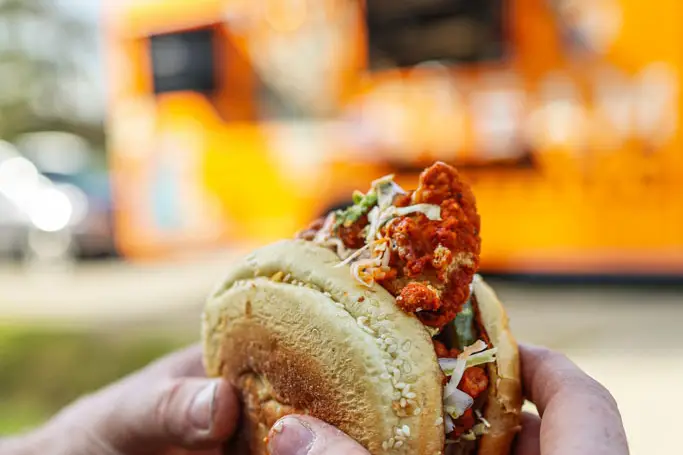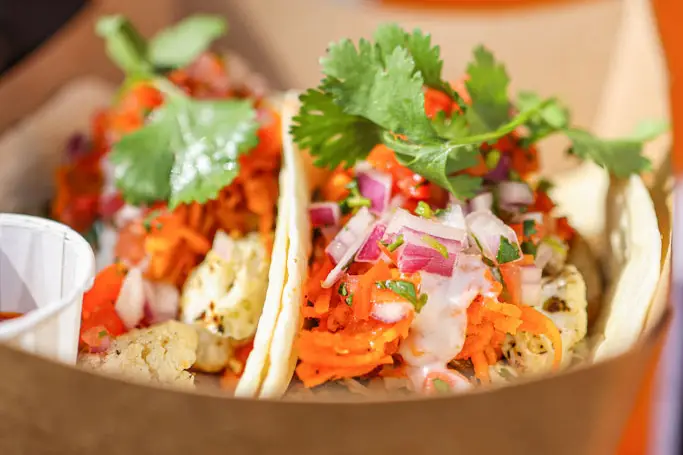 STEAMWORKS FOOD TRUCK MENU & REVIEWS
Steamworks has a very long history in Vancouver for great food and beer. The Streamworks Food Truck is no exception in terms of quality food. You can their food truck to cater your event or you can find them at some street food festivals.
Brisket Aranchini
Salt & Pepper Dry Ribs
Crispy Chicken Tenders
Kale & Quinoa Power Salad
Burgers
Tacos
Desserts
PLEASE ASK FOR CURRENT MENU OPTIONS
Already have an account? Login
MORE ABOUT STEAMWORKS FOOD TRUCK
You don't need to be in Gastown to enjoy the delectable delights of the Steamworks Brew Pub! Our trademark orange Food Truck can be seen all over the Lower Mainland delivering comfort food favourites to hungry wanderers nearly every day of the week.  From pub classics like the Steamworks Smashed Cheese Burger to vegetarian favorites like the Cauliflower Veggie Taco, as usual, there's something to be enjoyed by everyone on this roving meal mobile.