Reel mac & cheese FOOD TRUCK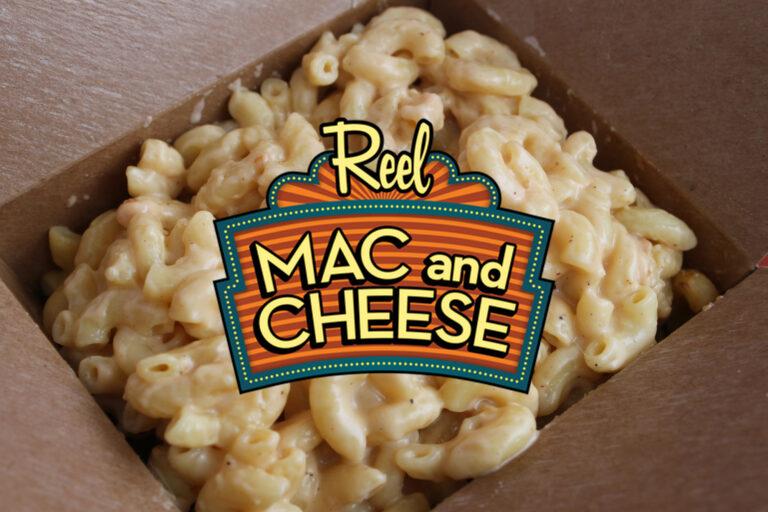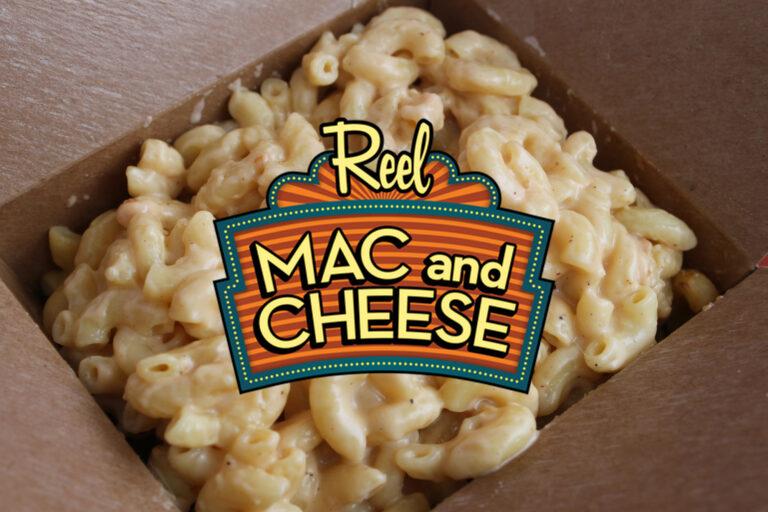 reel mac & cheese MENU & REVIEWS
This food truck is one of the veterans in the industry. Reel Mac and Cheese have been proving catering and attending events for a long time now. They are one of the busier trucks in the business and since the Reel Mac & Cheese food truck has been in business so long means they must be doing something right!
Some of the mac and cheese items they offer are:
The Main Event (v) (classic gourmet Mac made with seven cheeses)
Kevin Bacon (bacon)
Snoop Dogg (sliced and grilled 100% beef hot dogs)
The Green Mile (v) (fresh broccoli florets)
Some Like it Hot (v) (spicy)
Godzilla (v) (Japanese toppings)
PLEASE ASK FOR CURRENT MENU OPTIONS
REEL MAC AND CHEESE REVIEWS
Already have an account? Login
REEL Mac and cheese offers gourmet, made from scratch macaroni and cheese with a variety of movie themed menu items.  We have been in the mobile food biz for over ten years having operated first class food concession trailers successfully at events such as the Calgary Stampede and The PNE.  You can now  find one of our three REEL Mac and Cheese Food Trucks at anywhere from  a birthday party to a huge music festival.  Have macaroni will travel.
While macaroni and cheese itself is slightly retro we have given it a modern twist with menu offerings such as Slumdog Millionaire that includes curry paste and peas and The Green Mile that is topped with freshly cooked broccoli florets and crispy onions.  
We are serving up inspired comfort food made from scratch right on the truck.  We start with real butter, add whole milk, select spices and seven different cheeses….the result is creamy deliciousness.  Our food makes you feel warm, happy and slightly nostalgic. 
Created and owned by the husband and wife team Suzanne and Perry Poudrier. She is the business savvy to his culinary skills, the brains to the beauty,  The Mac to the Cheese! 
The team got even better in the fall of 2016 when their daughter,  Danielle  and son-in-law, Mikael Karlsson joined in.  Now there is a whole lot of macaroni going on!  
REEL Mac and Cheese is available for private parties and special events including corporate events and weddings.