How Much Does It Cost
To Rent A Food Truck?
Answering the question of "how much does it cost to rent a food truck" can be difficult as every country, province or state can be different.  So we will focus on the rental/catering cost in our main service area which is Vancouver, British Columbia.  Not only do we have to consider location in figuring out the cost to rent a food truck you have to consider such things as, type of food you require, distance from the food trucks home base to the catering job, how many people you want served and the amount of hours you want the food truck on location, even the time of year and time of day can affect the price that gets quoted to you.  The costs to rent a food truck can even change based on current gas prices.  So as you can see the cost can be very difficult to narrow down.  But based on our 18 years of experience and on the feedback we receive from this site we can comfortably say an average of how much it costs.
How much does it costs to rent a food truck in Vancouver?  
Cost to rent a food truck is around $900-$1500 for an average sized catering job.  
Please keep in mind that you would not be able to have a food truck attend your event for very small gatherings with 30 or less people.  Of course if your willing to pay the cost to cover the food trucks minimum you could hire a food truck but if your not willing to pay the extra cost per serving, most food trucks would not offer you their services.  If they do and don't require a minimum you should be very cautious when hiring them as most types of food trucks cannot make money with such a small guess count.
OTHER FOOD TRUCK CATERING INFORMATION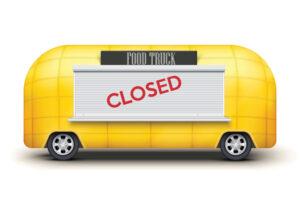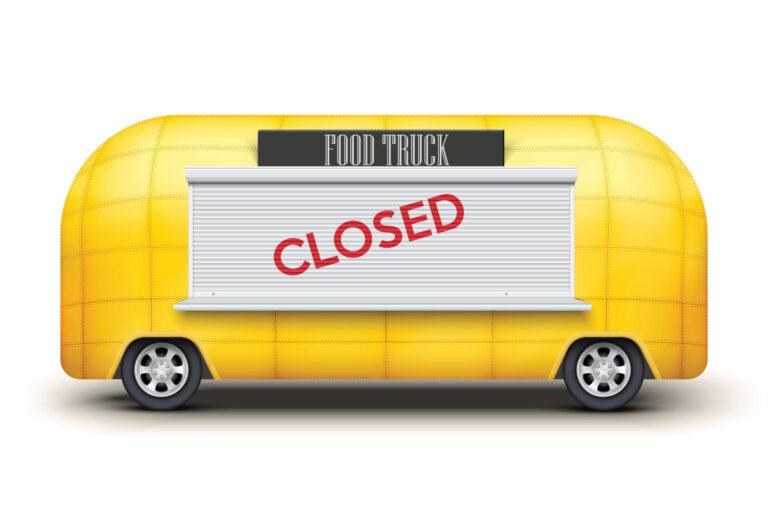 Food Trucks
Food trucks are not immune to failure. Many factors can contribute to a food truck's failure, such as a lack of customers, high overhead costs, and competition from other food trucks and restaurants.
Read More »