METRO vancouver food trucks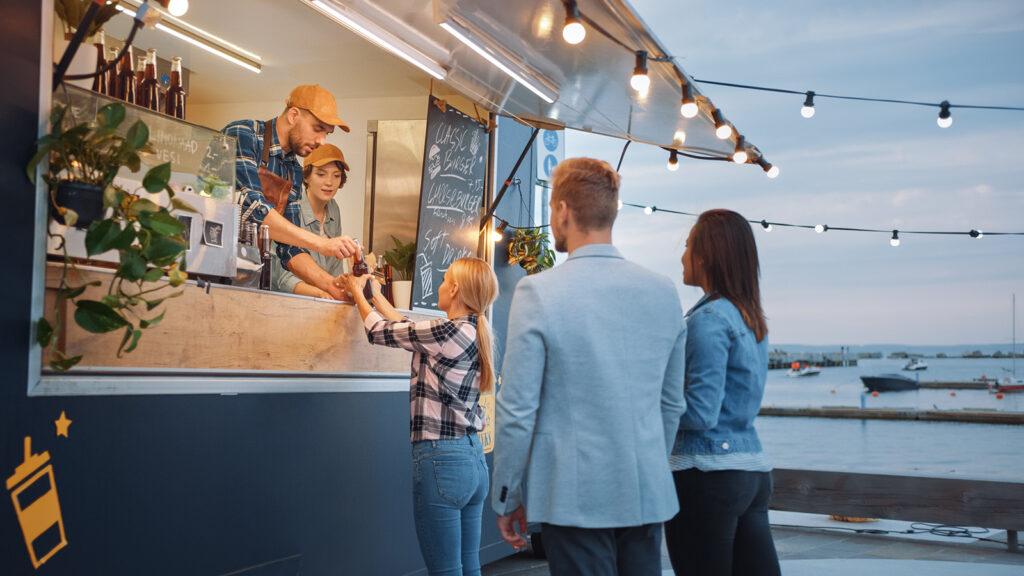 It has been a long process to get to this point but we are finally able to offer you our food truck and catering services in Vancouver and it's surrounding areas.  We don't limit the food trucks in our system based on the "who's our buddy" factor or charge membership fees to list them.  We accept ALL food trucks new or old and we level the playing field for all of them.  We DO remove trucks who receive to many negative reviews, so you can feel comfortable when being contacted by a food truck who uses our services.  Please feel free to read our article, things you should know before you hire a food truck 
Vancouver has a lot of food trucks and is probably one Canada's hot spots.  From our research and the trucks in our system there are over 60 food trucks in the Metro Vancouver region alone.  Maybe more!  One of the great things about food in Vancouver is the wide range of cuisine varieties.  Of course there is Canadian food, but also pretty much all other major cuisines from around the world are available.
The food business is a hard business and with cost's going up, Vancouver food trucks need all the help they can get in terms of saving money.  This is why we started this service.  A food truck is a great way to take some stress off your shoulders when providing food to your event, such as wedding catering, food truck festivals, cooperate events, parties and many more other reasons to have a food truck.
A lot of trucks and food trailers can be found street parking and do not even offer catering!  So make sure to check them out when in the Metro Vancouver region.
HIRE A VANCOUVER FOOD TRUCK TODAY
OTHER FOOD TRUCK CATERING INFORMATION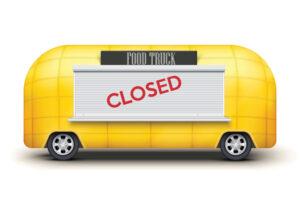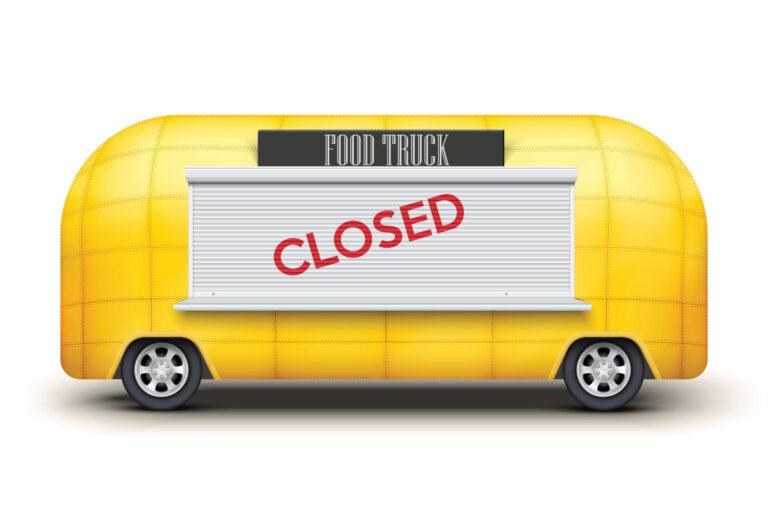 Food Trucks
Food trucks are not immune to failure. Many factors can contribute to a food truck's failure, such as a lack of customers, high overhead costs, and competition from other food trucks and restaurants.
Read More »