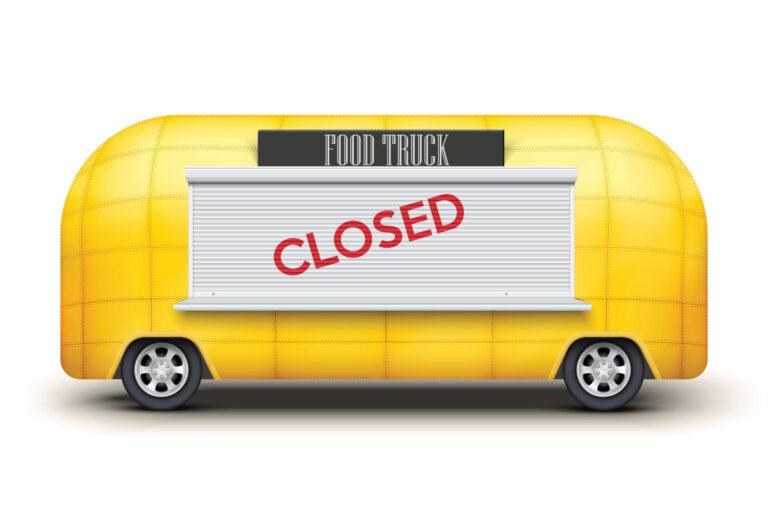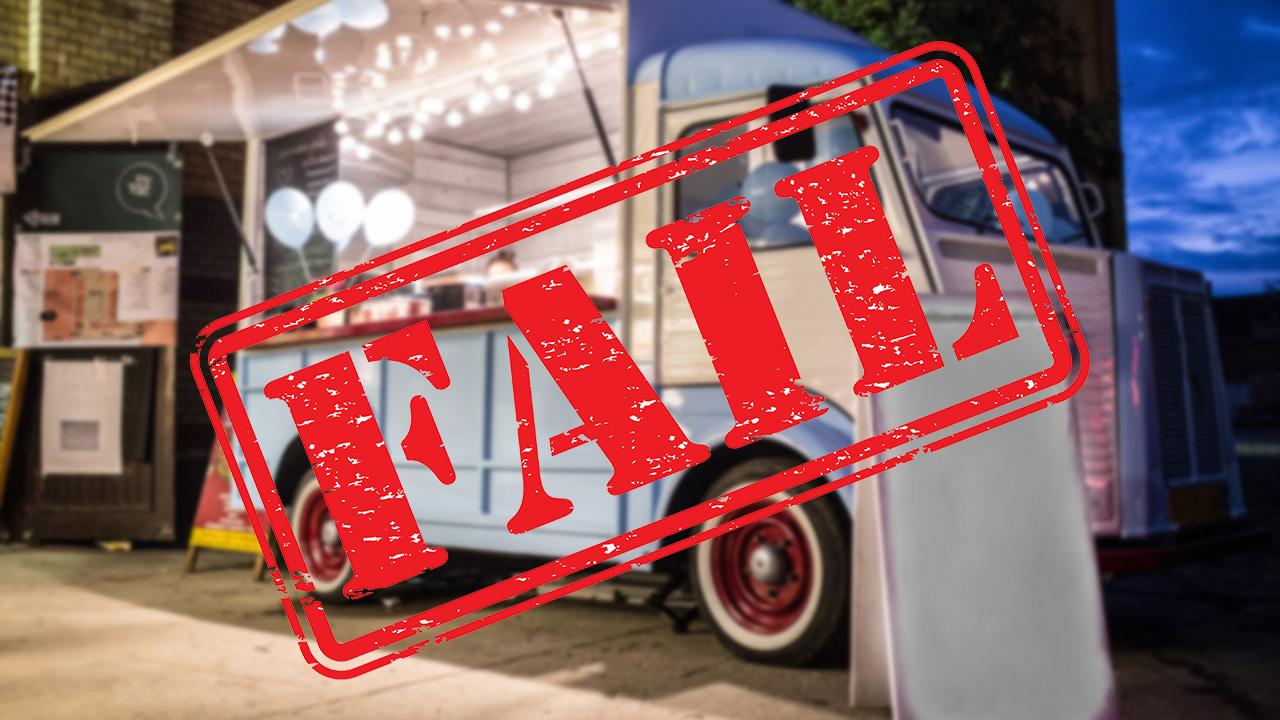 Food trucks are not immune to failure.  There has been a lot of hype in recent years about food trucks and how they seem too do extremely well.  This is far from the truth. Many factors can contribute to a food truck's failure, such as a lack of customers, high overhead costs, and competition from other food trucks and restaurants.  But in our experience in the industry there are a few main reasons this happens.
Lack of customers: Without customers, a food truck will not be able to make money and will eventually have to close.

High overhead costs: Operating a food truck can be expensive, especially if the truck is not used efficiently. Food trucks need to pay ever raising employee costs, gas, repairs, and ingredients, among other things.

Competition from other food trucks and restaurants: The food truck industry is becoming increasingly competitive, and it can be difficult for a food truck to stand out from the crowd.

Poor management: If the owner or employees of a food truck are not effective in managing the business, it can lead to failure.

Health code violations: If a food truck is not following health code regulations, it can be shut down by the health department.
Sub par food, serving food that simply is not very good
Lack of promotional skills, for example social media presence, website, mobile app…
High costs due to event commissions/fees
What percentage of food trucks fail and how long until they fail?
There is no definitive answer to this question as it depends on a variety of factors, such as the type of food truck, the location, and the competition. However, it is estimated that around 50% of food trucks fail within the first year of operation, and around 80% of food trucks fail within the first three years.
This is one of the main reasons Perfect Caterer started.  We are hoping by giving food trucks and traditional caterers an easy way to find jobs at a reasonable cost will help reduce the failure rate.
Businesses fail and thats inevitable, our goal is to try and make the food business a little easier as it is one of the hardest businesses to succeed in.
What can you do as a customer of a food truck or caterer to help?
There are a few things you can do as a customer who wants to hire a food truck or caterer for your event.
Understand there is a significant cost and time that food trucks and caterers put into attending your event.

 

When it comes to pay, understand the amount of time and effort it takes to provide you a great service and keep that in mind when you receive your quotes.
If the caterer provides a great service and fulfills all your requirements, please leave a tip.

 

I know there is tip burn out but the food industry has always relied on tips and in our opinion deserve a tip.

 

Of course if you're happy with the service.

 

Again this is a personal choice and you should not feel obligated, but recommended. 
In the end food trucks fail and will continue to do so.  But if everyone understands how much it takes to run a food truck, have great customers, serve good food and have places like Perfect Caterer to find jobs.  We think that would greatly reduce the failure rate.
OTHER FOOD TRUCK CATERING INFORMATION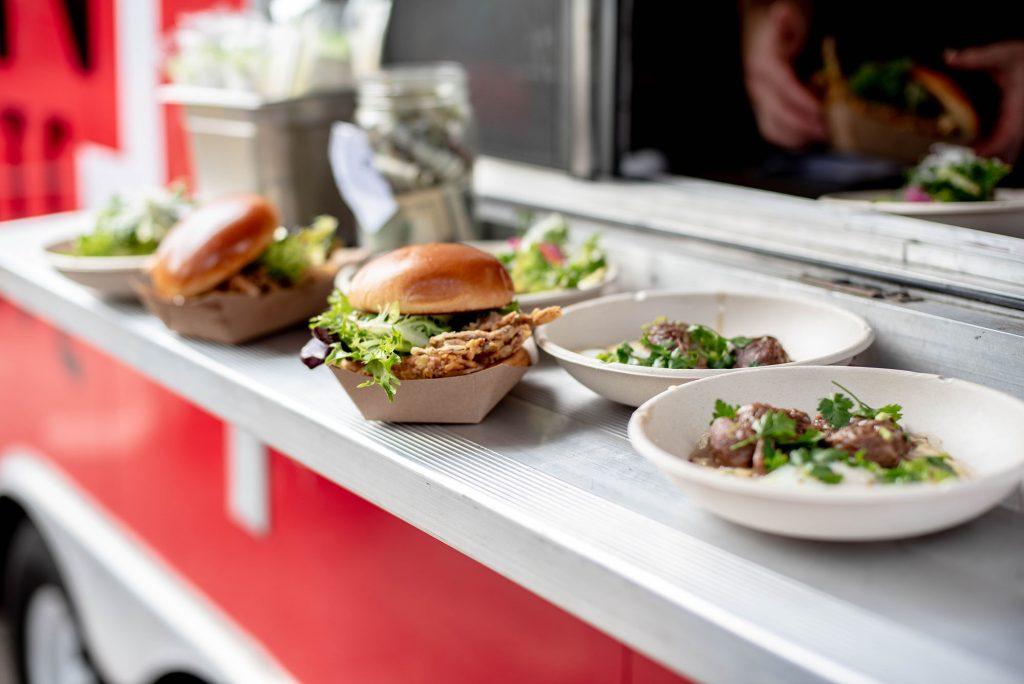 Looking for food truck catering Vancouver. We have over 80 food trucks in our system to help you find the Perfect Caterer for your event or wedding. Vancouver food trucks are very busy so make sure you book yours early.