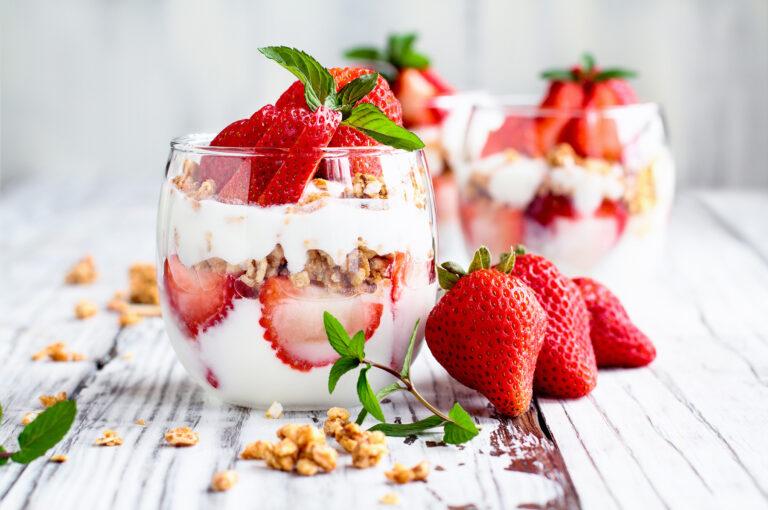 What Is wedding catering?
Wedding catering involves providing food and beverage service at a wedding reception or ceremony. The catering service may include menu planning, food preparation and presentation, as well as the delivery, setup, and cleanup of the catering area.Caterers may also offer additional services such as rental of tables, chairs, linens, and tableware. The type of catering service chosen often depends on the couple's preferences and budget, and can range from casual buffet-style service to a formal sit-down dinner.  Wedding catering services charge a fee for their services and usually require deposits to hold the date and usually full payment before the wedding date.  
What is traditional catering
Traditional catering typically involves a professional catering company or individual providing food and beverage service for a wedding, corporate event, or other special occasion. The catering service may include menu planning, food preparation, delivery, setup, service, and cleanup. The catering menu is often customized to the event, and may include a variety of dishes, such as appetizers, entrees, sides, and desserts. Traditional catering can range from casual buffet-style service to a more formal sit-down dinner with a multi-course meal.
Hire a food truck for your wedding catering
Food truck catering for weddings is a popular and trendy option that provides a unique dining experience for guests. It involves hiring a food truck to park at the wedding reception or ceremony site and serve food to guests. Food truck menus can be customized to fit the couple's preferences and can range from casual street food to more upscale cuisine. Some food trucks also offer beverage service or dessert options. Food truck catering can be a more cost-effective option compared to traditional catering, and it can also add a fun and lively atmosphere to the wedding celebration. However, it is important to ensure that the chosen food truck is properly licensed and insured to operate at the wedding venue.  This is also important when you hire a traditional caterer to attend your wedding.  A food truck will also typically require a deposit to hold the date.  Please ensure you get a contract that spells out all the details, refund policies and any other important info.
Want to find your Perfect Cater for your wedding?
Finding the perfect caterer for your wedding is an important task, as the catering service can play a big role in the overall success of your wedding. Here are a few steps you can take to find your perfect caterer:
Determine your budget: It's important to know how much you can afford to spend on catering before you start looking for a caterer. This will help you narrow down your options and ensure that you're considering caterers that are within your price range.
Consider your guest list: Think about the number of guests you'll be inviting to your wedding and the type of food that will be most appropriate for them. For example, if you're having a formal sit-down dinner, you'll need a caterer who is experienced in serving large groups.
Research local caterers: Look for caterers in your area that have experience with weddings. Look for reviews and ask for references from previous clients.
Schedule tastings: Once you've narrowed down your options, it's a good idea to schedule tastings with your top contenders. This will give you a chance to try the food and get a feel for the caterer's style and service.
Don't forget about logistics: In addition to the food, you'll also need to consider logistics such as servingware, linens, and setup. Make sure your caterer is able to provide these services, or that you've made arrangements with other vendors to provide them.
Average Cost For Traditional Wedding Catering?
The average cost for wedding catering in Vancouver ranges from $25 to $75 per person. This price can be higher or lower depending on the type of food and services provided by the caterer. For example, more expensive catering services may include multiple courses, alcohol, and servers. The number of guests will also affect the cost of catering.
Average Cost For Traditional Wedding Catering?
The average cost for food truck wedding catering in Vancouver can vary depending on several factors, including the number of guests, menu selection, and the length of service. However, based on industry estimates, the cost can range from $25 to $50 per person. This cost typically includes the cost of the food, beverage service, and any necessary equipment and staffing. Additional costs may include rental fees for the wedding venue and any required permits or licenses. It's important to obtain quotes from several food truck caterers to compare prices and services, and to ensure that the chosen caterer can accommodate any dietary restrictions or special requests.  Please do not just pick the cheapest or most expensive.  Do your research on the food trucks that give you quotes.
If you would like help in finding the Perfect Caterer please feel free to fill our our catering request form and have caterers contact YOU sometimes within minutes!  Catering Request
OTHER FOOD TRUCK CATERING INFORMATION