THAI BOX ON TRUCK VANCOUVER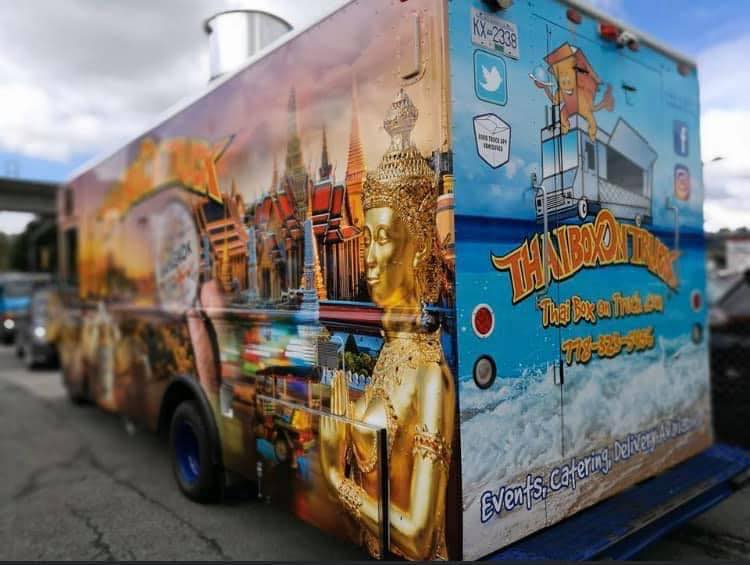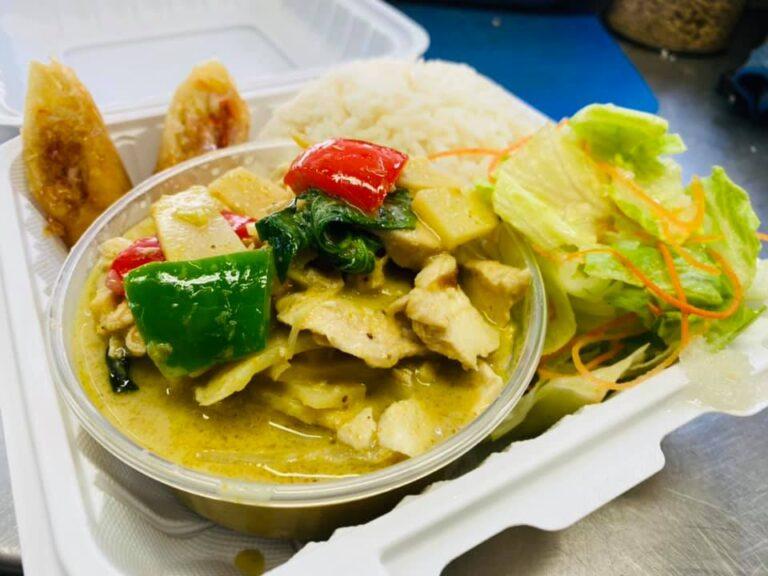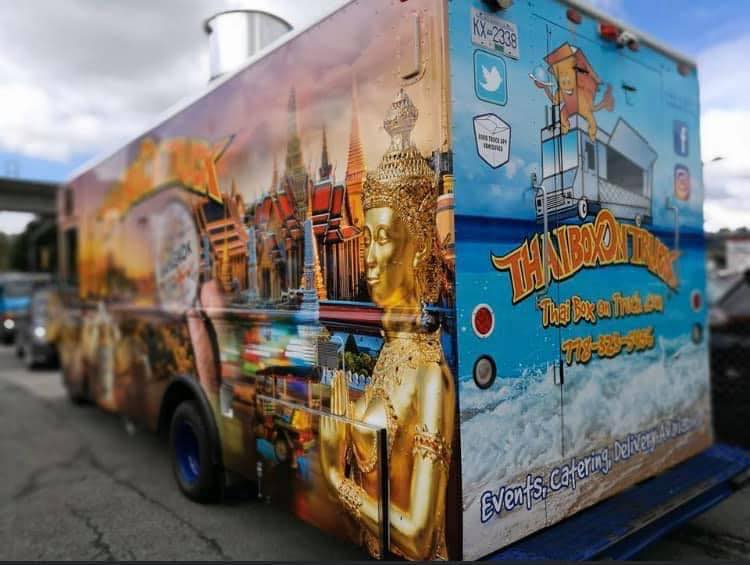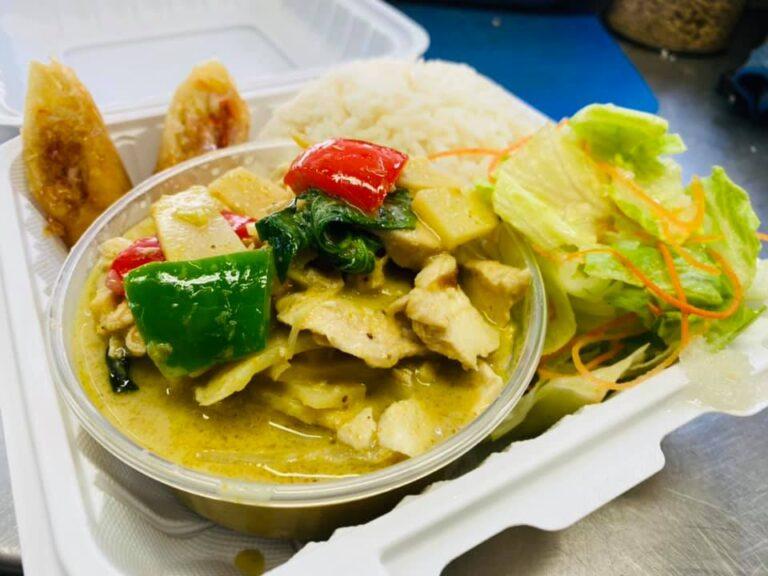 THAI BOX ON TRUCK MENU & REVIEWS
Authentic Thai Street Food, Thai Box On Truck offers only the best Thai food in Vancouver. This food truck bases it food on memories of the food from Thailand. They offer catering, attend food truck festivals and street park.
Vegetarian Spring Roll
Salad Roll
Green Curry
Yellow Curry
Red Curry Pork
Pad Thai
Cashew Chicken
Basil Pork
Tomyum Noodles
Kao Mun Kai Tod
PLEASE ASK FOR CURRENT MENU OPTIONS
THAI BOX ON TRUCK REVIEWS
Already have an account? Login
MORE ABOUT THAI BOX ON TRUCK - FOOD TRUCK
Thai Box On Truck is an Authentic Thai Street Food , our food brings you experience to Thai culture of street food. We would like our customers to feel like they're eating in Thailand. Our menu items are the most popular dishes for the customers who have been to Thailand to remember their great memories and to the new experiences for those who never been their. Thai Box On Truck offers events, party trays, catering and delivery. Our schedule can be followed from Vancouver Street Food.
We have experiences opening Thai Restaurants in Edmonton for seven years and Vancouver for six years, now we open food truck because we would like customers to experience authentic Thai food. Our chef has had experiences in cooking for 23 years and our owner has been working in the food industry for about 12 years. Our authentic Thai style dishes are what out could find on streets. We serve healthy fresh and clean food. We specialize in traditional Thai food that you normally see in Thailand. Our menu features Padthai, Green and Red curry, Tomyum noodles , and most popular dish Pad kapraw.