SIRIUS CRAVING FOOD TRUCK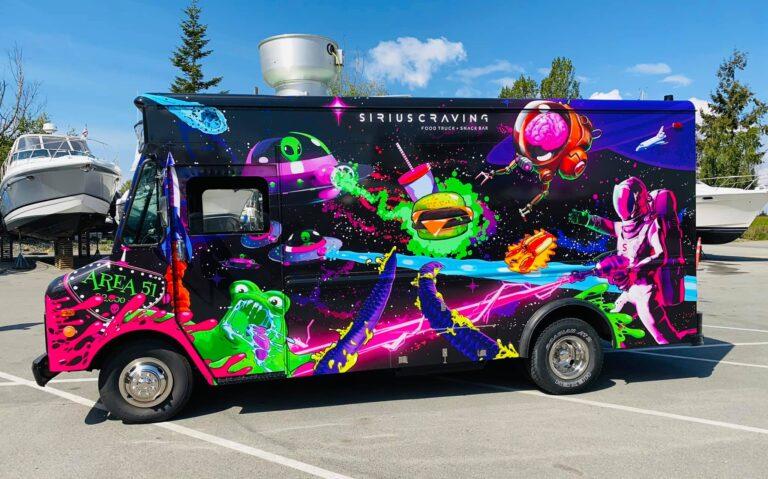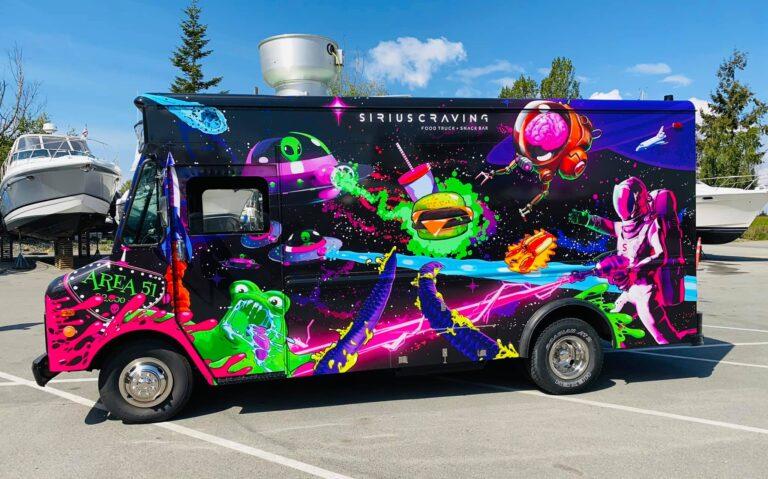 SIRIUS CRAVING MENU & REVIEW
Want a smash burger? Sirius Craving food truck has just what you need. Sirius Craving has been around only a short time but they have a great smash burger and other great dishes severed from their food truck. They offer catering services and attend food truck festivals.
SMASH BURGER
SIRIUS FRIES
DIRTY FRIES
CRAZY FRIES
FINGER BANGER
EYE SCREAM SANDWICH
PLEASE ASK FOR CURRENT MENU OPTIONS
SIRIUS CRAVING FOOD TRUCK REVIEWS
Coming Soon
MORE ABOUT SIRIUS CRAVING
How did you get started? Long story short, we've been in the restaurant biz for decades and we love food. We're also passionate about food trucks and 'hangout' culture so we decided in late 2020, it was just about time to get our own food truck up and running. We bought a Grumman Olson Kurbmaster and built 'Sheila', our very first food truck. We achieved our vision by working closely with a team of NASCAR engineers, hospitality experts and graphic designers over a period of nine months.