OLD COUNTRY PIEROGI FOOD TRUCK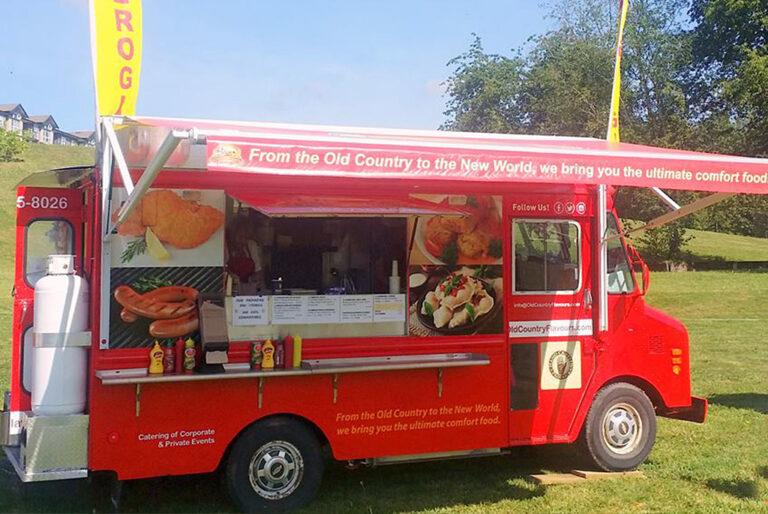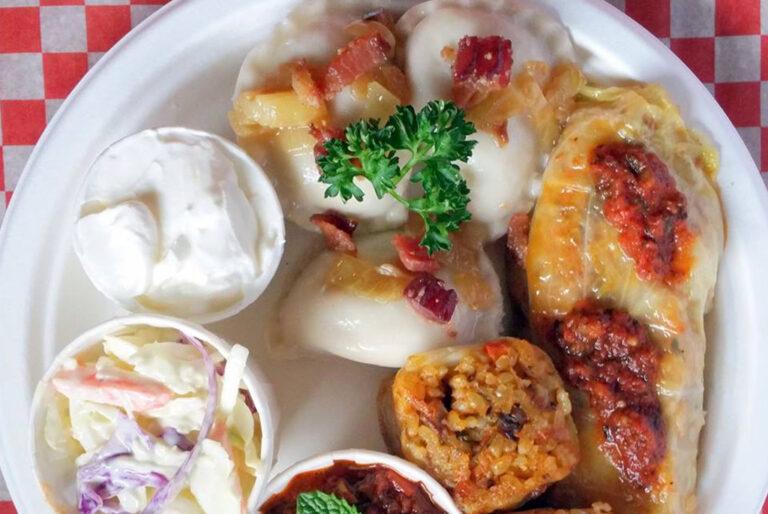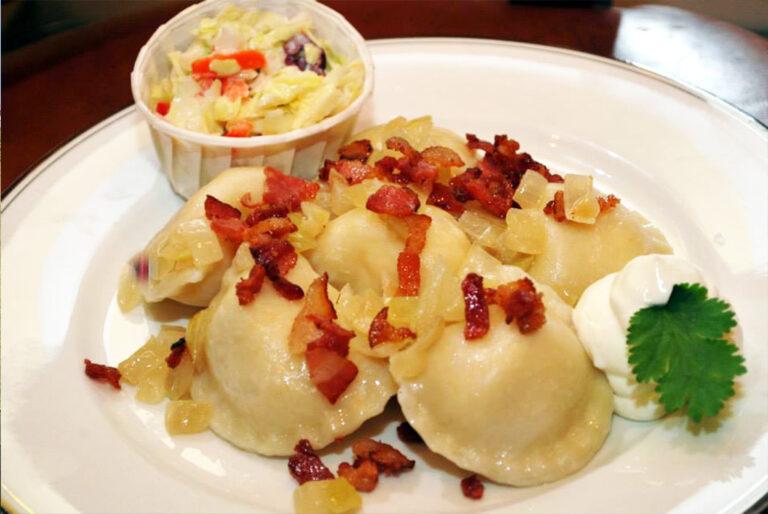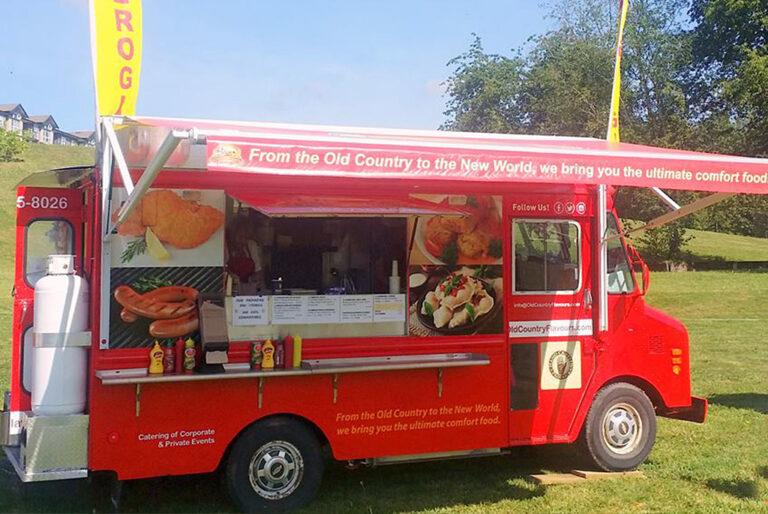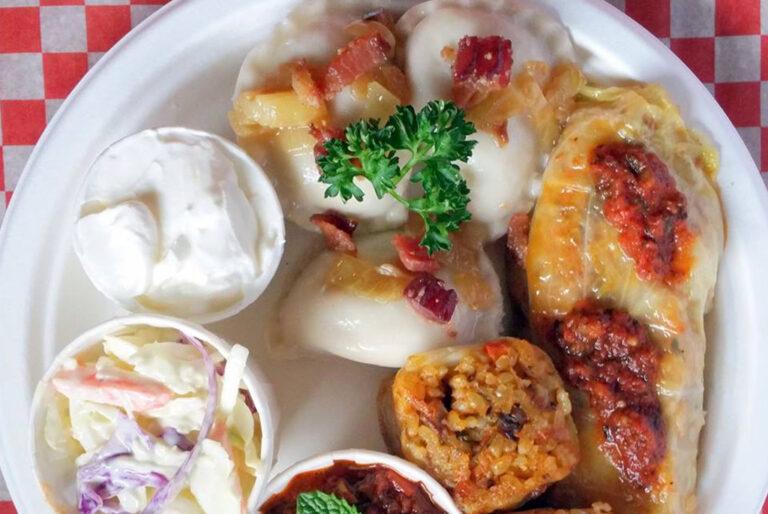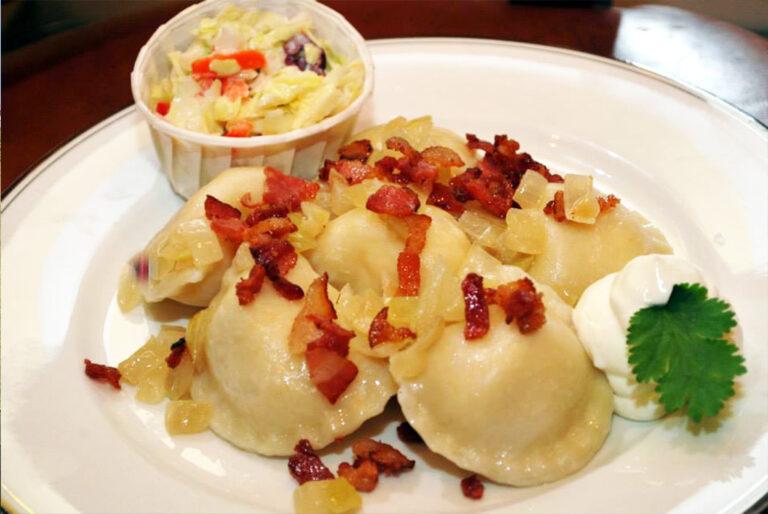 OLD COUNTRY PIEROGI MENU & REVIEWS
Do you love Pierogi? Old Country Pierogi has what you need. This food truck has been around for over 10 years and offers various dishes, most with Pierogi but also offer Polish Sausage, schnitzel and more. Hire Old Country Pierogi for catering, book them for your festival or food truck festivals.
GRILLED POLISH SAUSAGE
BIGOS HUNTER STEW
SCHNITZEL
CHEESE & POTATO PIEROGI
SAUSAGE & PIEROGI COMBO
PLEASE ASK FOR CURRENT MENU OPTIONS
old country pierogi REVIEWS
Already have an account? Login
MORE ABOUT OLD COUNTRY PIEROGI
Old Country Pierogi is a Metro Vancouver based family business that operates a fully self-contained food truck. We are proud to serve homemade Polish and Eastern European dishes inspired by the authentic regional recipes. We currently offer pierogies,cabbage rolls, schnitzels, hunter's stew and grilled Polish sausage, including meat, vegetarian, vegan and gluten free options.