Mr. Arancino food trailer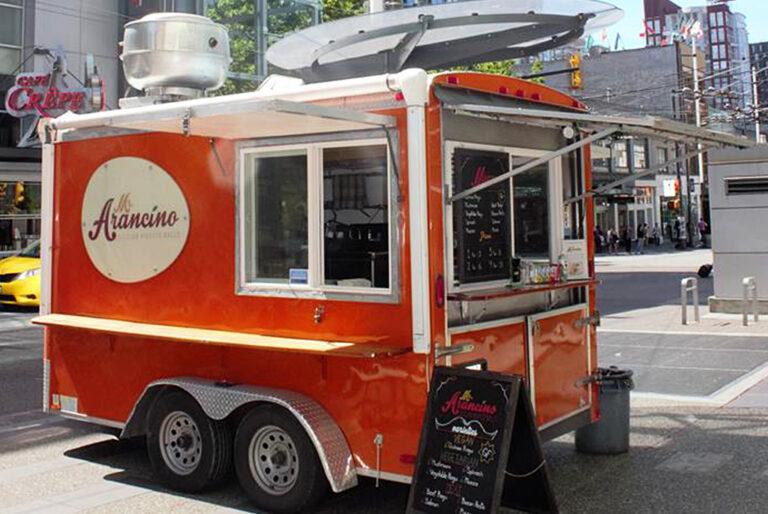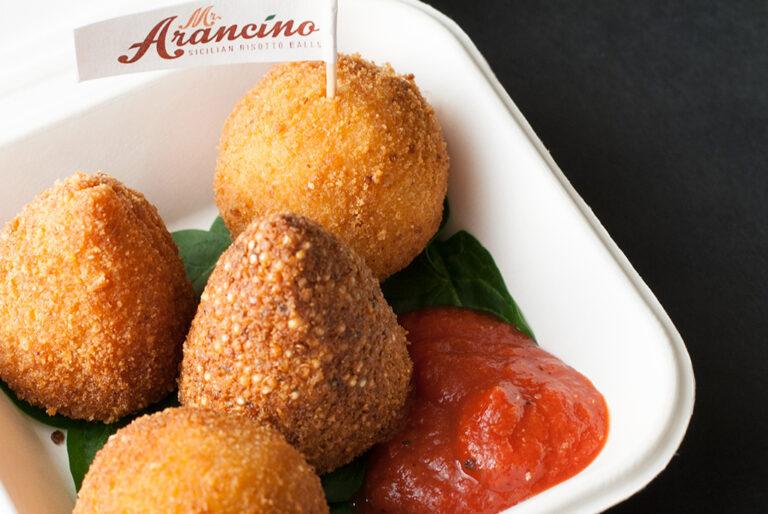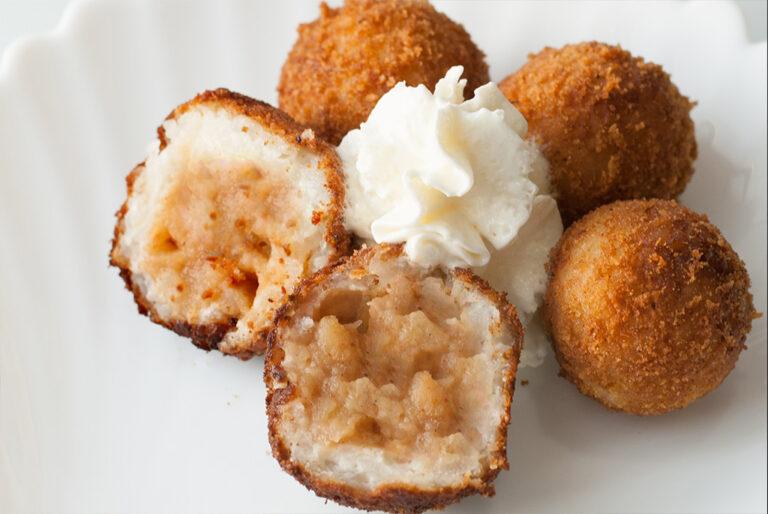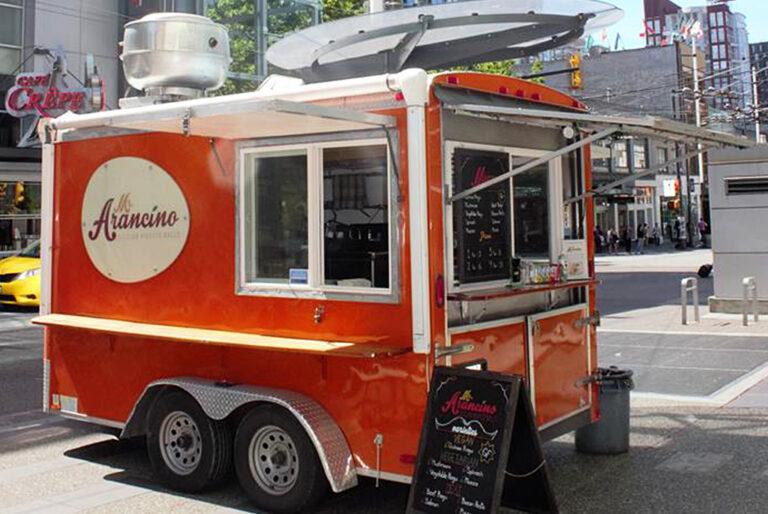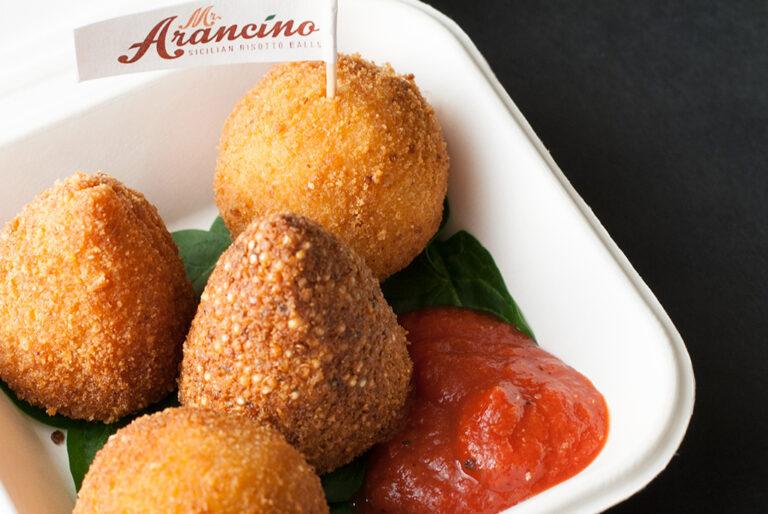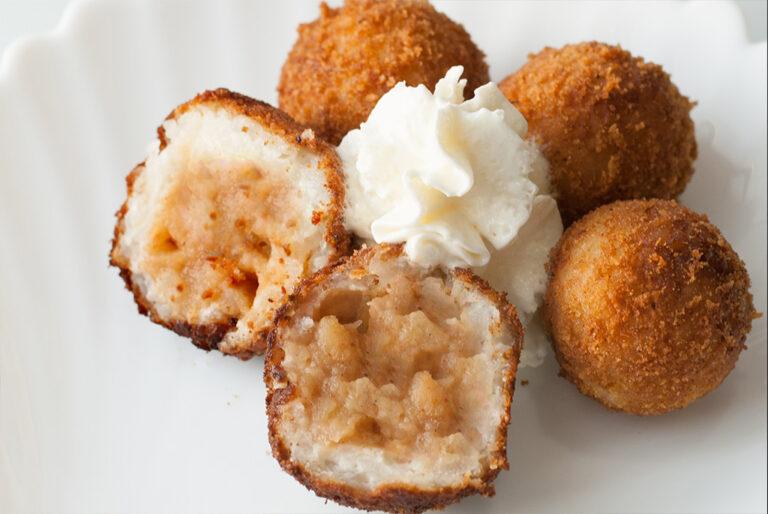 mr. arancino risotto balls MENU & REVIEWS
Mr. Arancino fried risotto balls food truck/trailer offers traditional Sicilian recipe risotto balls made fresh to order.  Mr. Arancino offers meat, vegetarian and vegan risotto balls.  They offer catering services, attend events and street park in Vancouver.
Sicilian Risotto Balls
Meat Risotto Balls
Vegetarian Risotto Balls
Vegan Risotto Balls
PLEASE ASK FOR CURRENT MENU OPTIONS
Already have an account? Login
MORE ABOUT MR. ARANCINO FOOD TRAILER
Mr. Arancino's deliciously gooey risotto balls are an innovative take on a traditional Sicilian recipe. Called 'arancini', these savory morsels are a quick, healthier alternative to a burger, wrap, poutine or pizza. For home or for an event, they are sure to appeal to a more discerning, and health savvy population that appreciates good food with a hip new twist. Available in meat, vegetarian and vegan options.