MAMA'S FISH & CHIPS FOOD TRUCK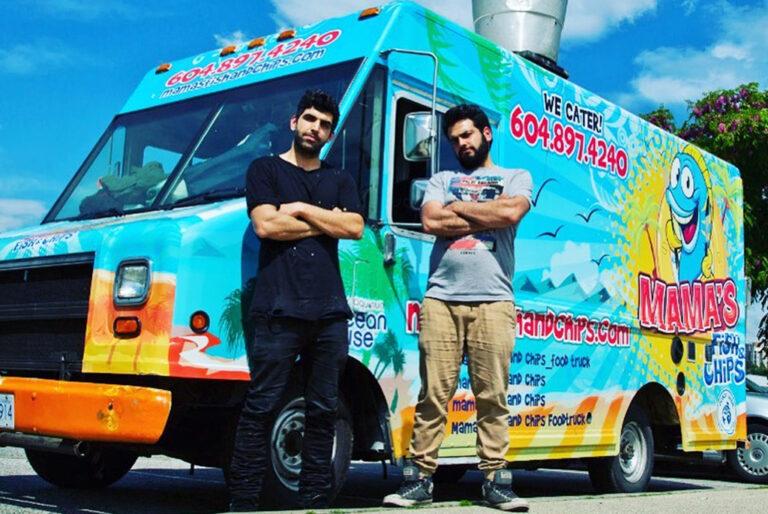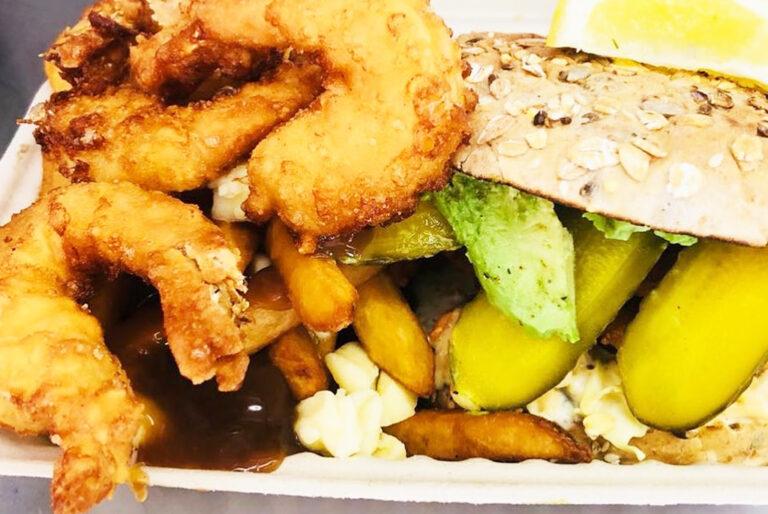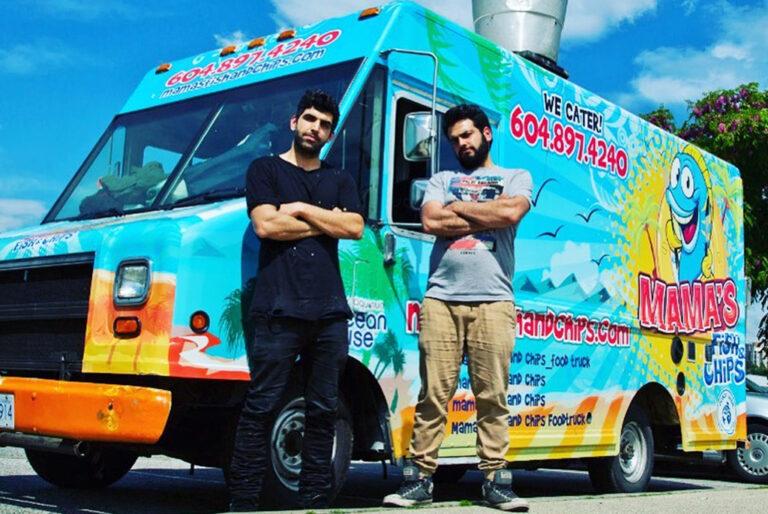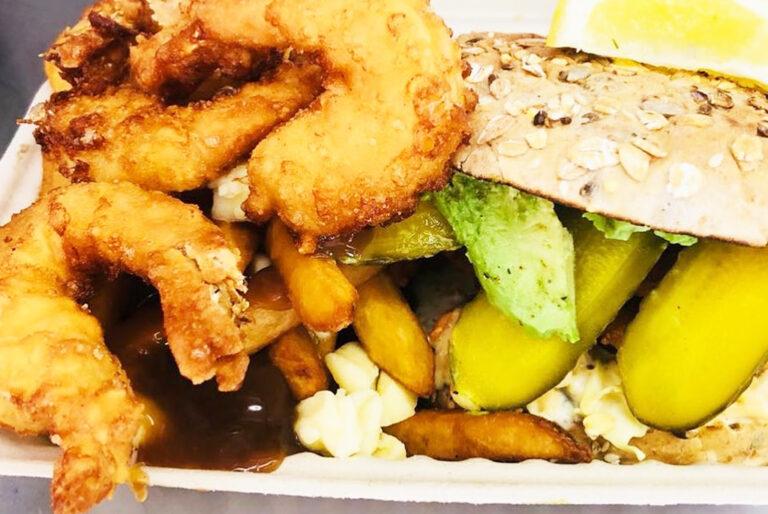 MAMA'S FISH & CHIPS MENU & REVIEWS
Mama's Fish & Chips is a family owned business. They have been around for a long time and offer catering, attend food truck events and street park. They of course offer fish and chips but also offer salmon burgers, yam fries and many other wonderful food selections from their food truck.
MAMA'S FISH AND CHIPS MENU
Fish & Chips – Of course!
Tiger Prawns & Fries
Wild Salmon Burger & Fries
Fish Burger & Fries
Poutine
Yam Fries
Fries
PLEASE ASK FOR CURRENT MENU OPTIONS
MAMA'S FISH & CHIPS REVIEWS
Already have an account? Login