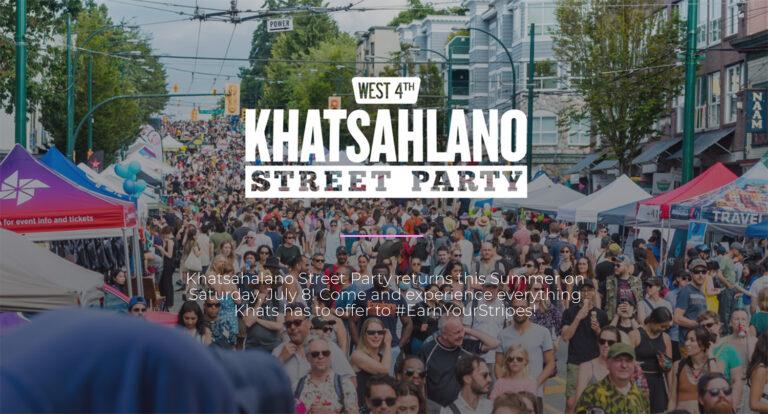 khatsahlano street part - 2023
Khatsahlano Street Party returns this summer on Saturday, July 8th.  Experience everything that Khats has to offer.  Tons of food trucks, music, shopping and a ton of other fun.
The West 4th Avenue Khatsahlano Street Party is Vancouver's largest free music and arts Festival! Created with love in 2011 by the members of the Kitsilano West 4th Avenue Business Association, Khatsahlano, features multiple stages showcasing more than 50 of Vancouver's top musical performers as well as the eclectic work of local artisans and street performers. This 10-block street fair, spanning from Burrard to MacDonald Street also features a wide variety of food options, bustling patios, giveaways, special activities, and licensed beer gardens!
Kitsilano


West 4th Ave,

Vancouver, BC
MORE FOOD TRUCK EVENTS/FESTIVALS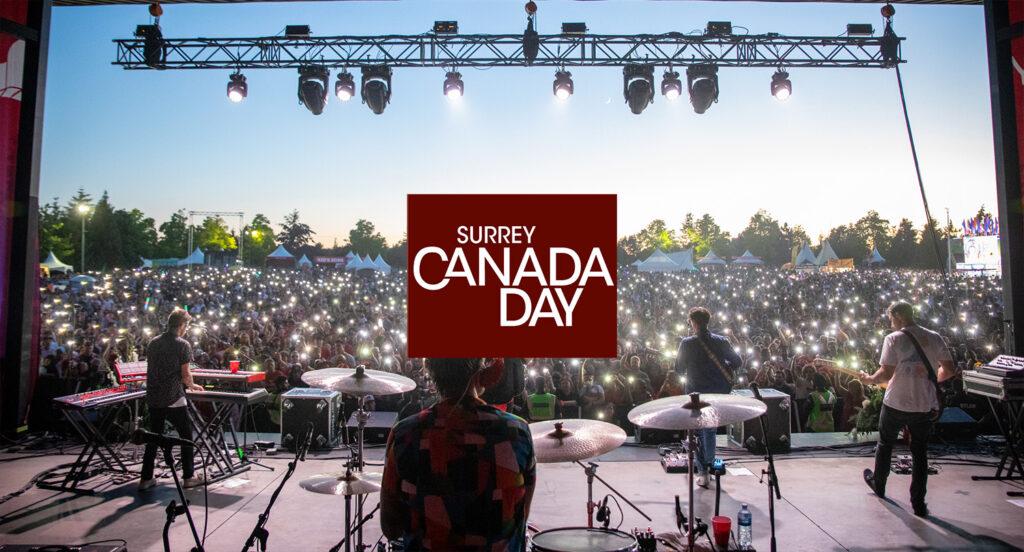 Surry Canada day is one of the biggest Canada day celebrations in British Columbia. The Canada day event has something for everyone. Of cours there are food tucks but the Canada day celebration also offers rides, games and a bunch of other booths selling items and offering information on a range of things