Green coast coffee FOOD TRUCK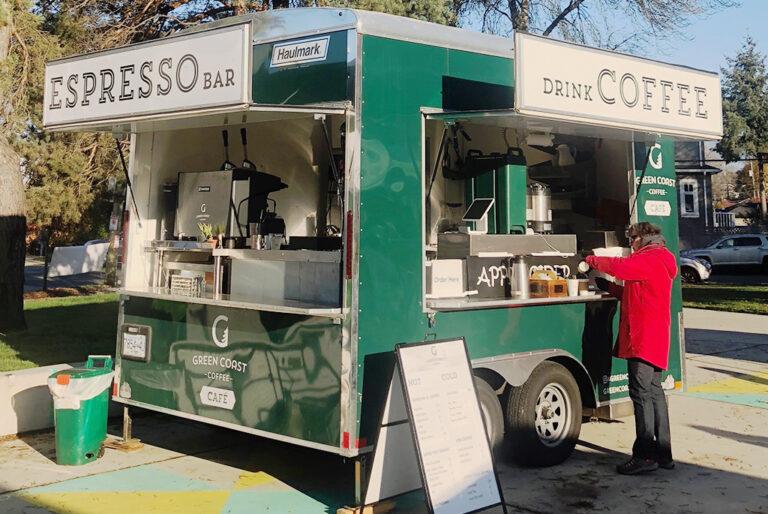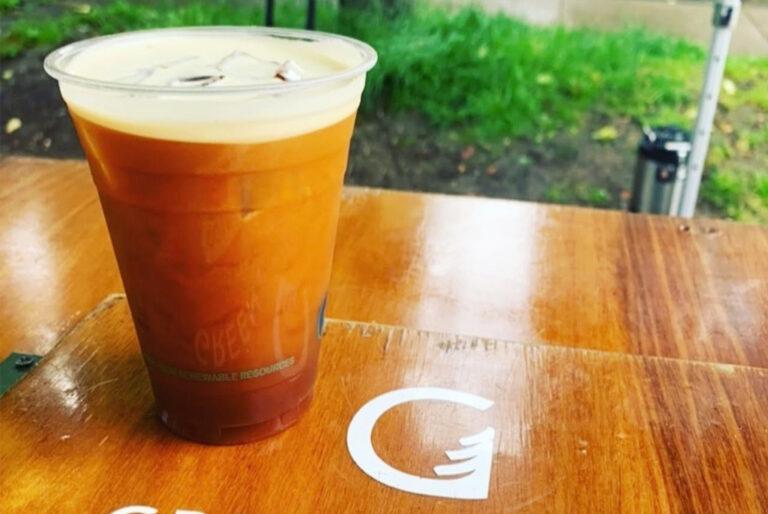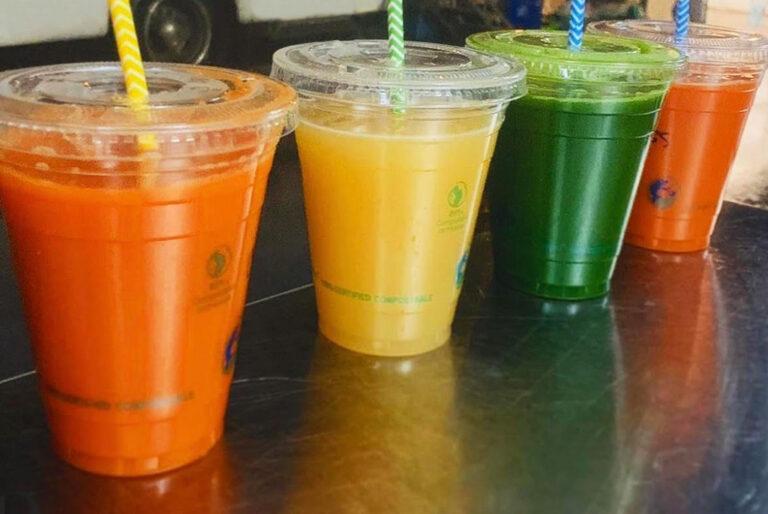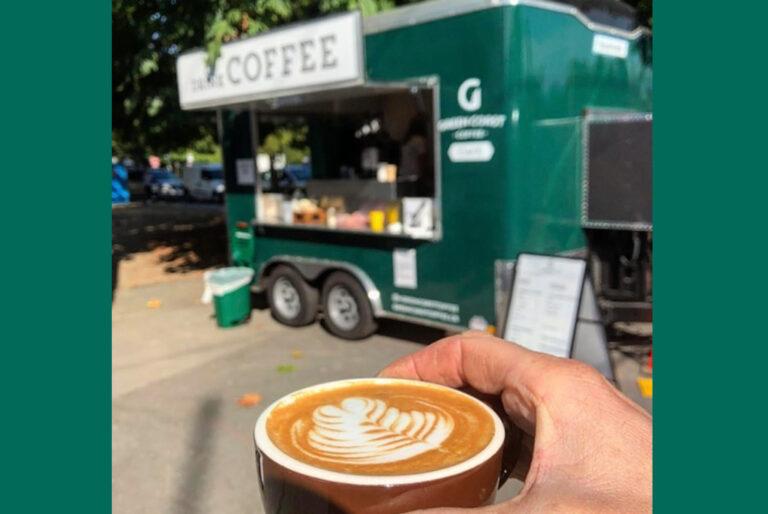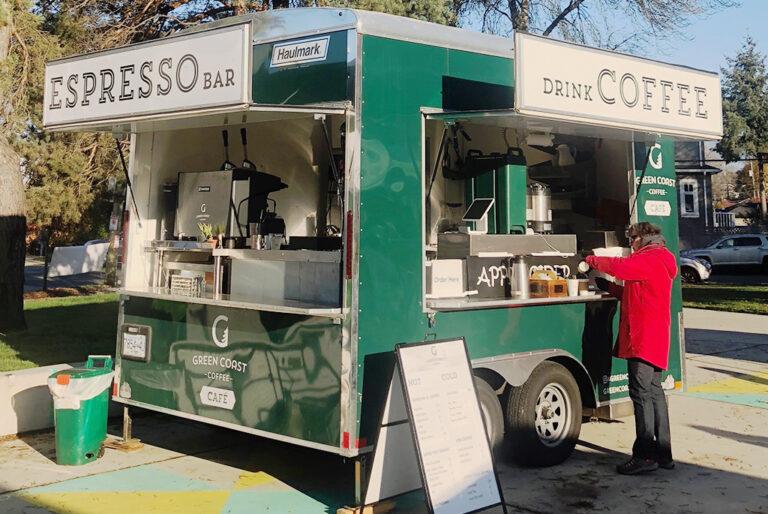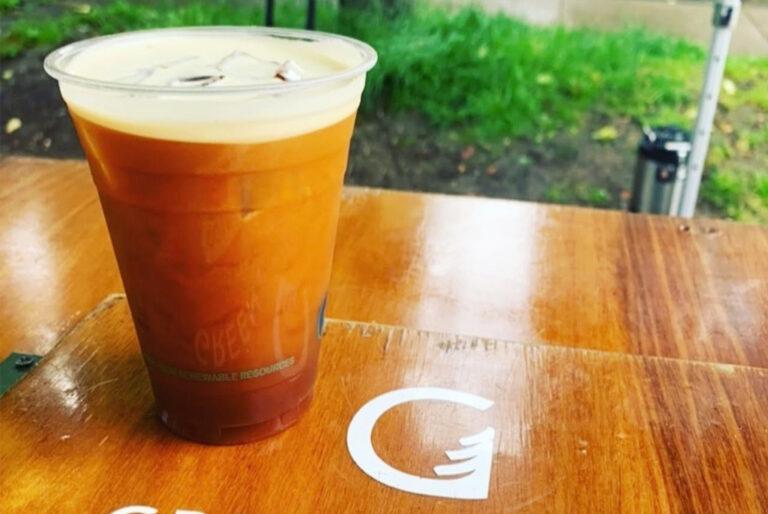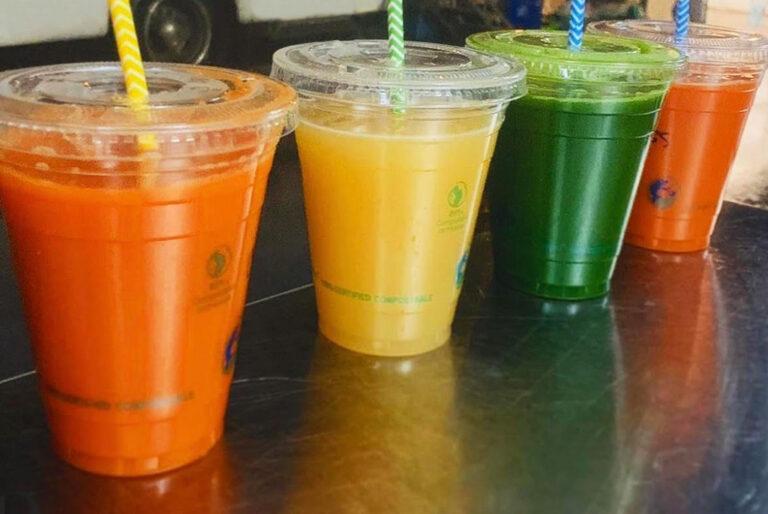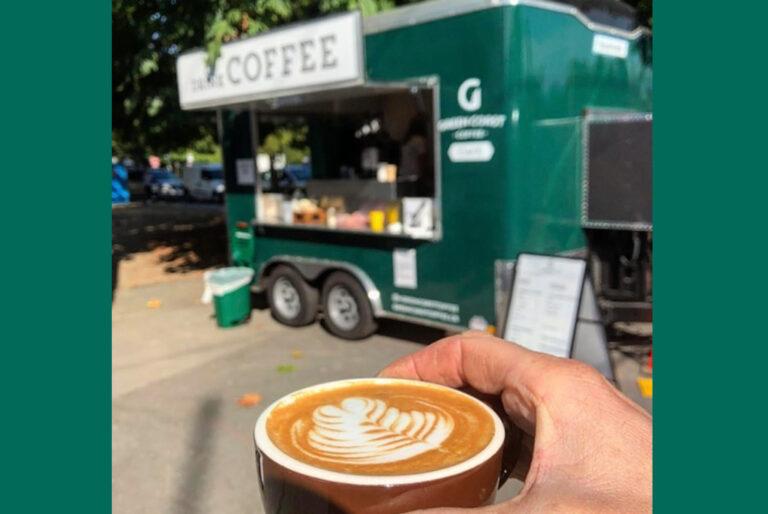 green coast coffee MENU & REVIEWS
Green Coast Coffee started with a Cold Brew Bike! No they have 4 food trailers/trucks serving their cold brew coffee to the streets of Vancouver. They attend food truck events and festivals as well as catering services.
COLD BREW COFFEE
HOT COFFEE
ESPRESSO
TEA
JUICES
SMOOTHIES
PASTRIES
PLEASE ASK FOR CURRENT MENU OPTIONS
Green Coast coffee REVIEWS
Already have an account? Login
MORE ABOUT GREEN COAST COFFEE
We can create a plan for any event.
Our coffee trucks are  travelling, full service cafes. We've catered music festivals, golf tournaments, film sets, weddings and hundreds of farmers markets. We're also available for your corporate event. The "Green Coast Cafe" or the "Aperitivo Truck" serve as a great places to network, promote and showcase your product and services. Treat your customers or staff to a gourmet cafe experience right at their door.
The coffee trucks serve coffee and espresso, tea, cold pressed juices, smoothies, fresh baked pastries and an assortment of gourmet sandwiches and wraps. The cafe runs on lithium batteries and solar power, meaning we need no power or a noisy generator.