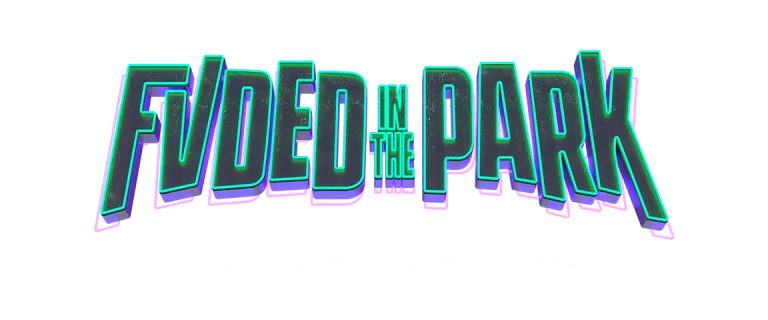 FVDED in the park is one of Canadas largest music festivals. FVDED offers plenty of talented artists who preform on professional state of the art stages. There will be plenty of food trucks on site to help serve the over 40,000 participants who attend this event over a 2 day period.  Located in Surrey's Holland Park.
JUNE 23RD & 24th - 2023
TIMES PENDING
MORE FOOD TRUCK EVENTS/FESTIVALS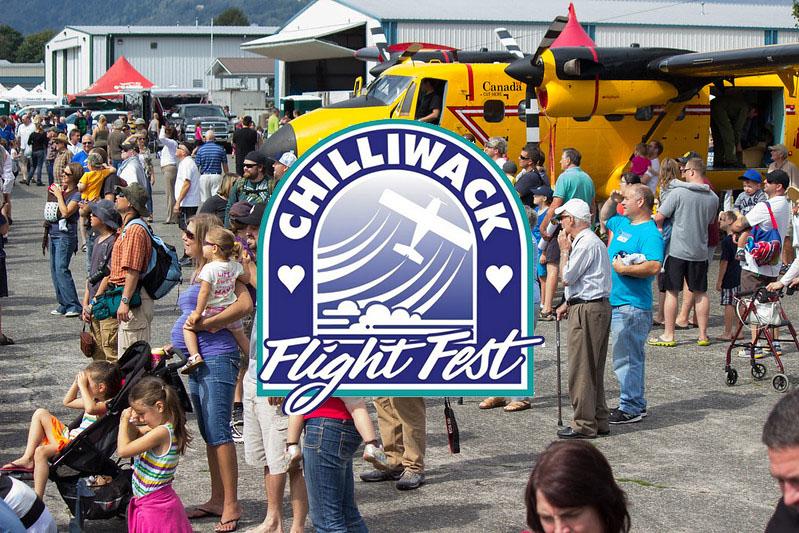 Chilliwack Flight Fest Airshow is on again this year! Enjoy the food trucks per usual and stroll among the displays, climb in and out of aircraft, meet and talk with performers, enjoy a summer's day and an old-fashioned barn-storming airshow experience – all for free!