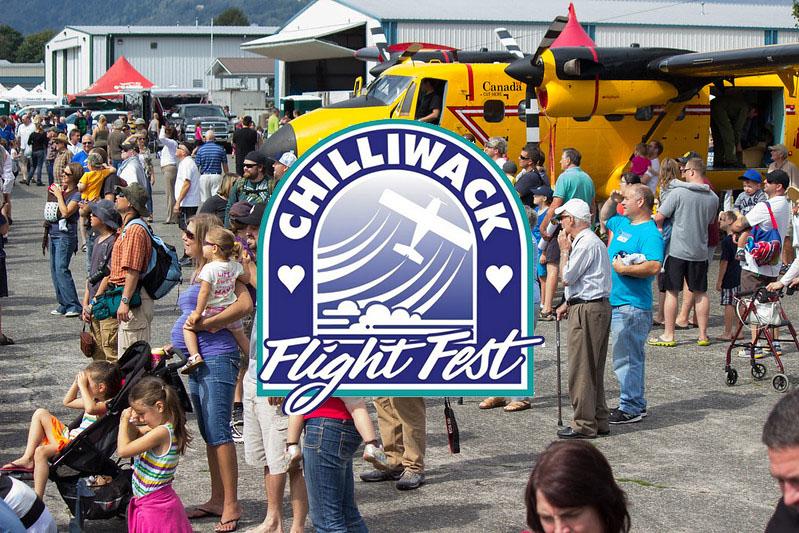 Chilliwack Flight Fest Airshow is on again this year! Enjoy the food trucks per usual and stroll among the displays, climb in and out of aircraft, meet and talk with performers, enjoy a summer's day and an old-fashioned barn-storming airshow experience – all for free!

Port Coquitlam May Days has been around for 100 years! There are a ton of things to do and of course food trucks on site. So come out eat some food and have some fun!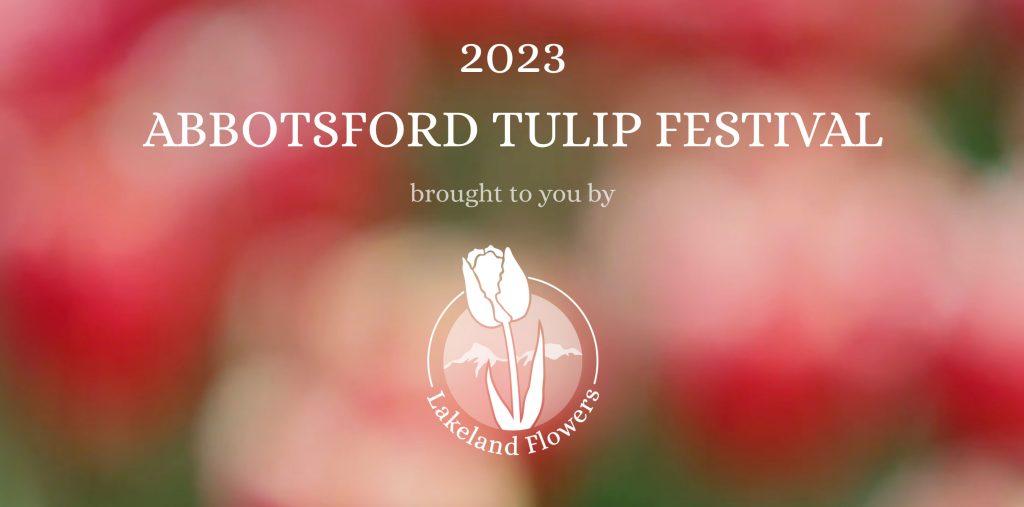 Abbotsford Tulip Festival is Canada's largest tulip festival! 27 acres of flowers so come enjoy the beautiful views and food trucks. All the fun starts on April 14 to May 14th.