Chilliwack Central Park Block Party -2023
Chilliwack Central Park Block Party is back, April 29th- 30th come to see some live entertainment, amazing tunes organized by Downtown Chilliwack, brews courtesy of the Greater Vancouver Beer Truck  – Your event, our Beer Truck. Local marketplace by BC Shop Local and these amazing food trucks!  Always free to attend!
April 29th - 11AM - 8PM
April 30TH - 11am - 7pm
Central community park9349 young road, chilliwack
Açai Dude
Betty's Greek Honey Ballz – Loukoumades – Chilliwack Local
Big Red's Poutine
Next Gen. Concessions Inc. – Corndog King
Cravings Kettle Corn
G's Donairs – Chilliwack Local
Groovin' Grill – Chilliwack Local
Guerilla Q
Juicy Green & Fusion Icy – Juicy Green Express Inc.
KYU GRILL YVR
Little Devils Pizza
Melt Town Grilled Cheese
Mo-Bacon – Chilliwack Local
Mr.Pretzels Canada
MunchuPicchu
Rolled West Coast
Saltspring Noodle Bar
Shawarma Time It's Any Time – Chilliwack Local
Slavic Rolls
Street Dogs – Gourmet Hotdogs & Fries
Texas Smoke BBQ
Sweet Avenue Bakery
Tin Lizzy Concessions – Mini Donut Factory
Tornado Potato
MORE FOOD TRUCK EVENTS/FESTIVALS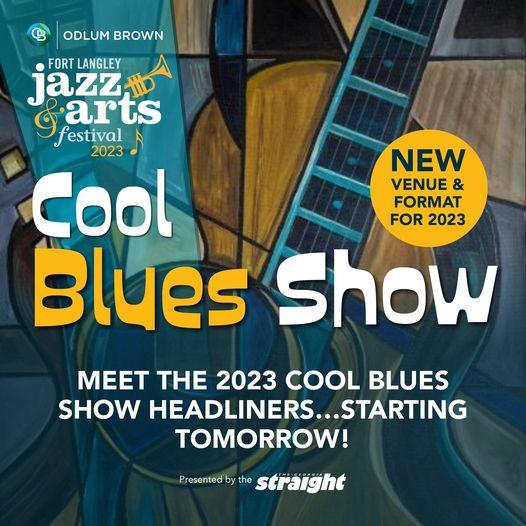 It's (nearly) the moment you've all been waiting for! Starting tomorrow, we will be announcing the 2023 Fort Langley Jazz & Arts Festival Show line-up before early bird passes go on sale March 15!